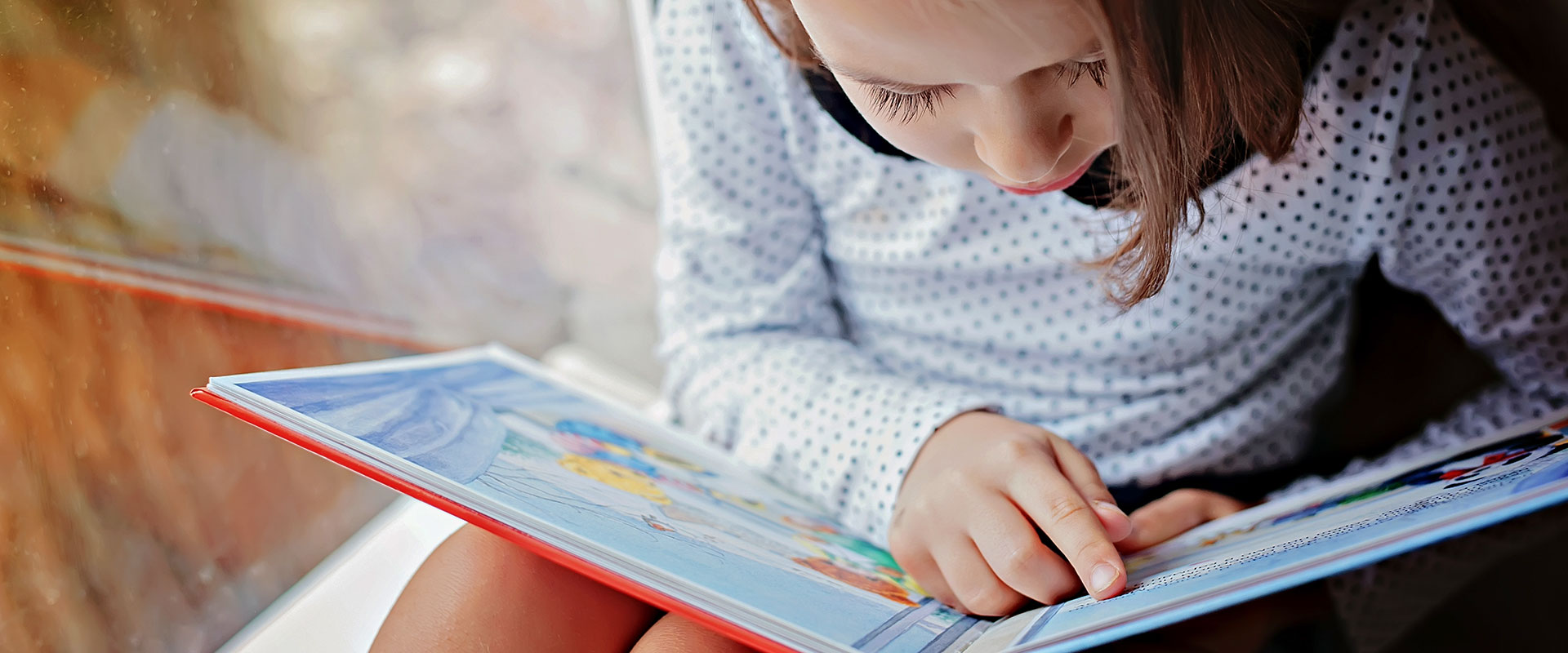 language ˈlaŋɡwɪdʒ/
the method of human communication, either spoken or written,
consisting of the use of words in a structured and conventional way.
"a study of the way children learn language"

Learn more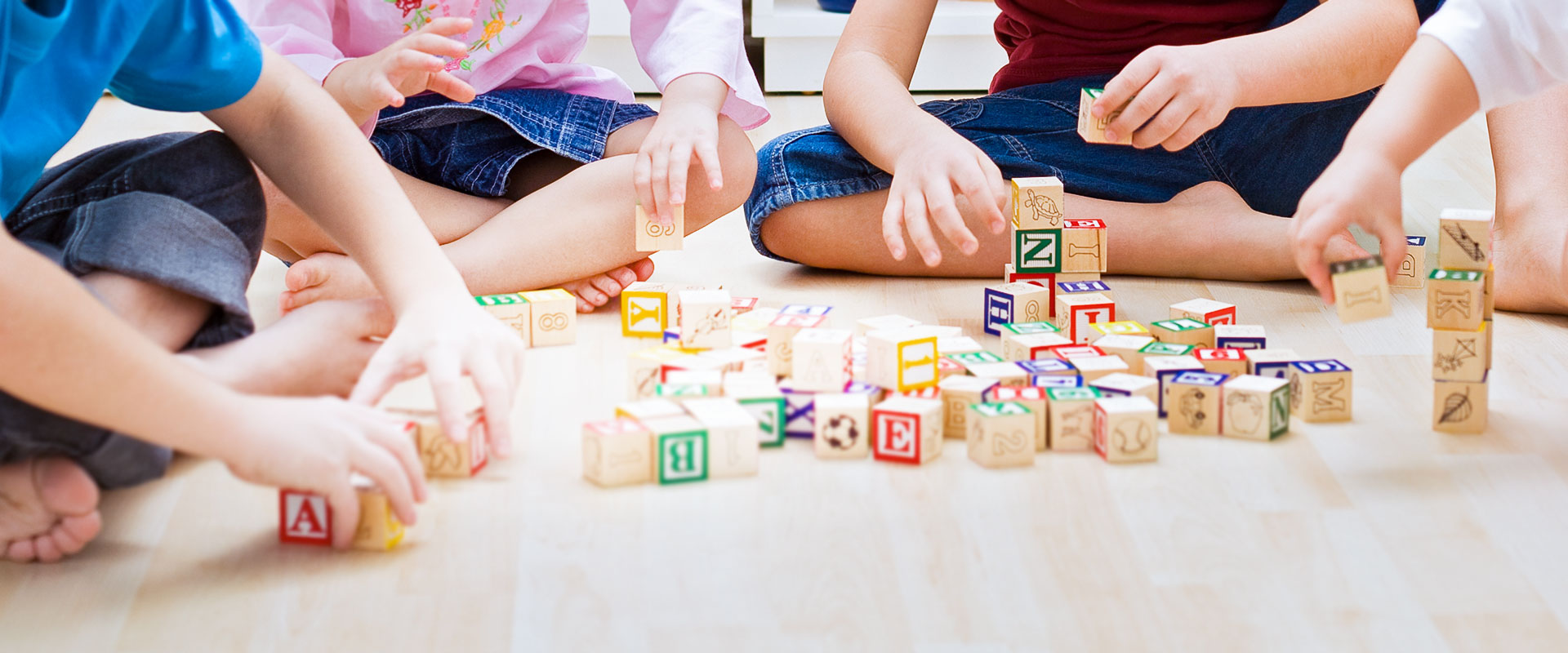 spelling / spɛlɪŋ /
The act of forming of words from letters
The way in which a word is correctly spelled

Learn more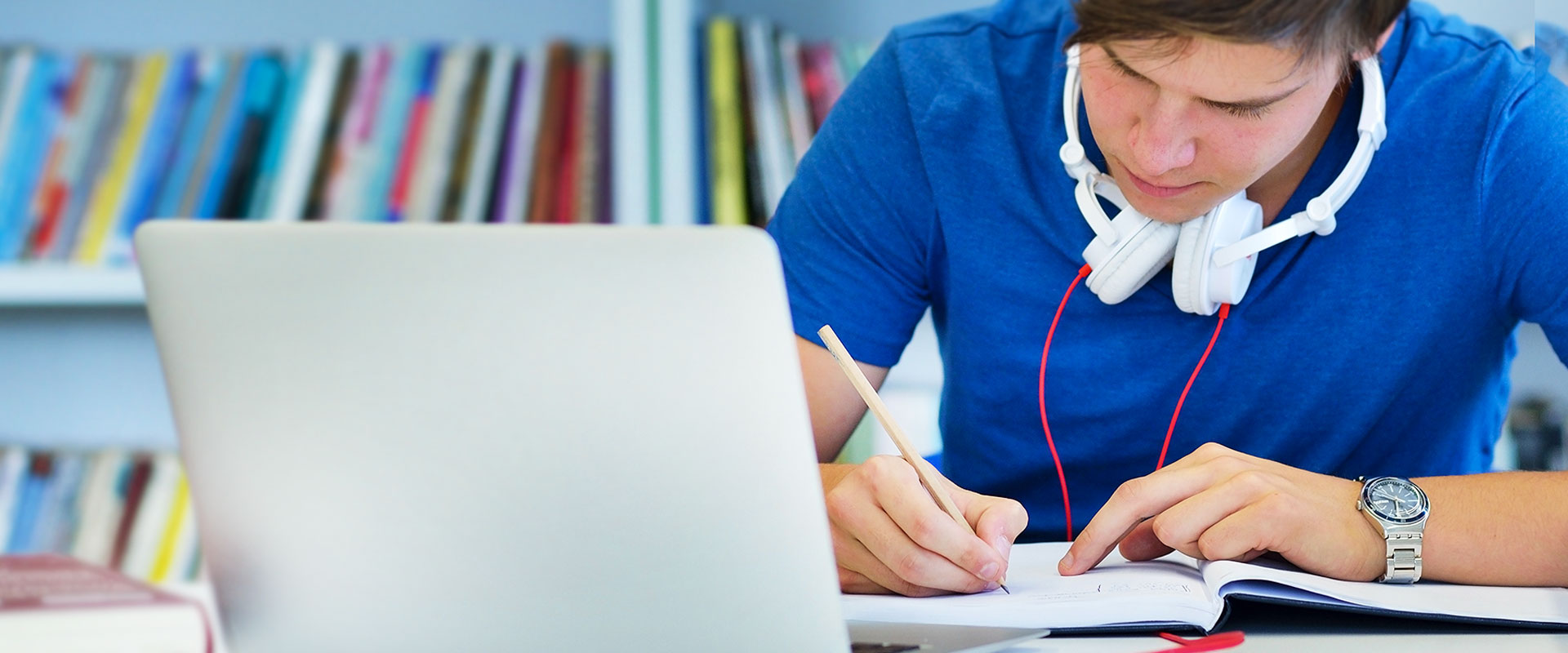 writing / ˈWrītiNG /
The activity or skill of marking coherent words
on paper and composing text.
"parents want schools to concentrate on reading, writing, and arithmetic"

Learn more
Welcome to
Sydney Therapy & Co
Sydney Therapy & Co is a child and family centred speech pathology, occupational and educational therapy service. We provide assessment and intervention for children and young people who are experiencing difficulty with speech, language, literacy & participation in everyday life skills such as play, attention, writing, organisation and independence.
Our vision is to deliver evidence based and individualised programs, tailored to meet every need. Sydney Therapy & Co work collaboratively with parents and teaching professionals to ultimately see your child succeed in therapy as well as in the classroom.
We aim to help your child walk away with good reading strategies, greater knowledge in using letter-sound relationships, and more motivation to write and link ideas.
As Speech Pathologists we are able to use our sound and language knowledge expertise to target literacy using specific intervention
Learn more
As Speech Pathologists we are able to use our sound and language knowledge expertise to target literacy using specific intervention.
Learn more about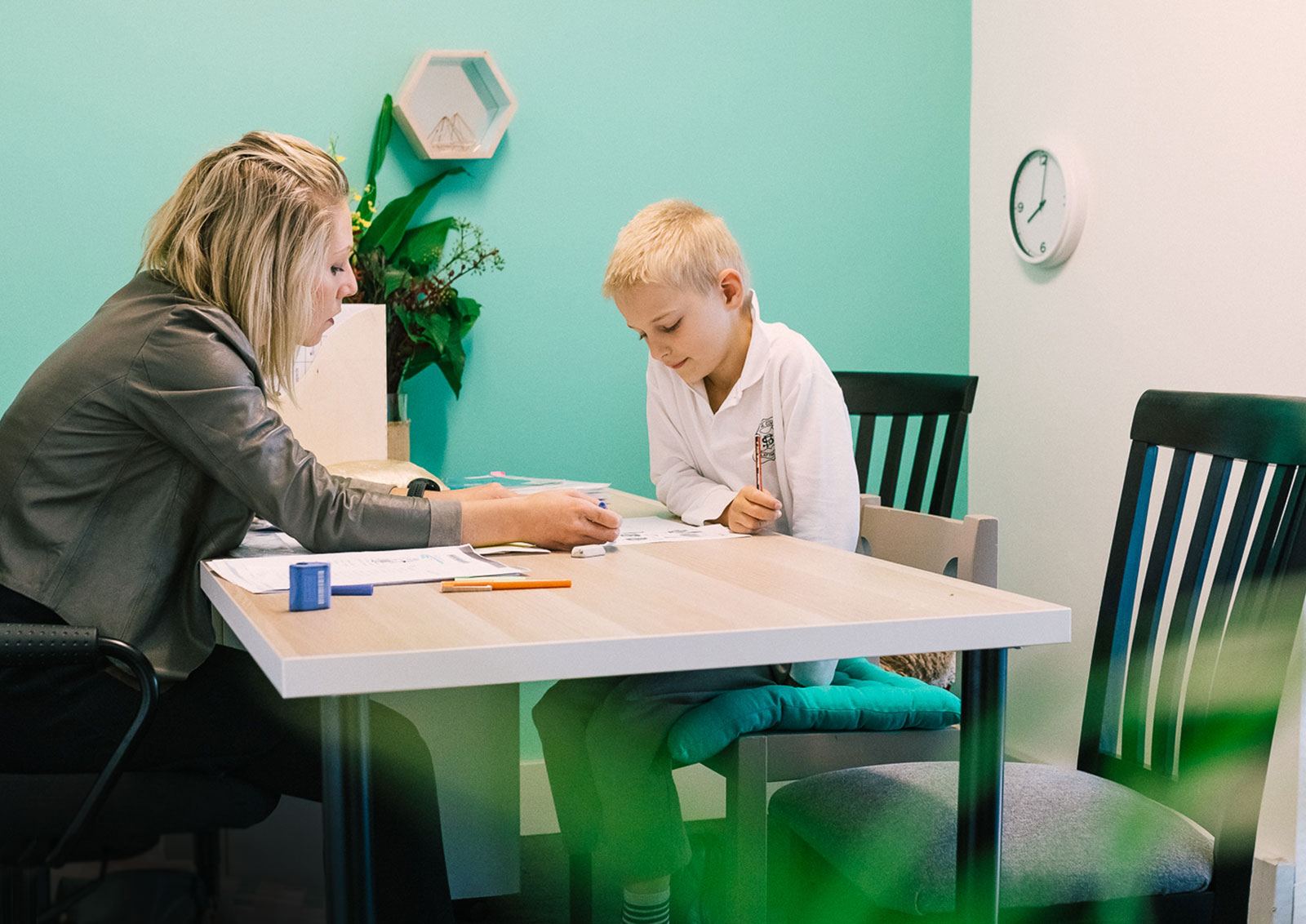 AREAS & CONCERNS
We frequently receive referrals for the following concerns.
---
• Difficulty in understanding the child's speech sounds after 24 months of age
---
• Lack of understanding in following commands and multiple-step instruction
---
• Slow to show an understanding of new words
---
• Cognitive changes such as decreased memory or problem solving skills
---
• Struggling or not able to start conversations with others
---
• Difficulty with executive functioning skills (planning, organisation, time management and self monitoring)
---
• Difficulty communicating thoughts for verbal or written expression
---
• Poor progress in literacy with spelling, reading and writing for age appropriate expectations
---
• Difficulty with or not responding to directions, questions or conversations with others
Refer your child for speech language therapy or occupational therapy
Sydney Therapy & Co offers a range of therapy options for children of all ages.
Speak with one of our team about speech therapy, occupational or educational therapy. We are available by email or you are welcome to call us for a free phone consult.

Unit 5 & 6 46 Burns Bay Road,
Lane Cove NSW 2066
(Week days 8.00am – 6.00pm)
Saturday (8:30-12:00)

Speech Pathology
---
Executive Functioning for attention, working memory, sequencing, problem solving and more
---
Literacy skills for spelling, read and writing
---
Speech

sound production articulation, lisp, clarity, voice
---
Fluency stuttering and cluttering
---
Language comprehension and expression
---
Pragmatics language use and social aspects of communication
Occupational Therapy
---
Participatation

 in everyday tasks in the playground, classroom and home
---
Handwriting

 legibly considering their pencil grasp, letter formation & speed
---
Development

 for play and relationships with family and friends
---
Organisation

 for self, belongings and following routines
---
Attention

 to tasks within different environments
---
Independence

 in everyday tasks, such as getting ready for the day.