Session options
Our service is built on a team experienced in working alongside the child and the context they live in. Whether you require an individual service, parent or teacher training, a school consult or program training. We carry out sessions in our clinic, at schools and onsite at available locations.
Individual sessions
 School visits
Groups
 Workshops
Other professionals
Our service is tailored to individualised goals for your child.

Individual sessions

One-on-one 30-45 minute session for speech/articulation of sounds
One-on-one 45-60 minute session for language intervention program
School visits

Collaboration with teachers, teachers' aides and schools to provide advice, recommendations, activity suggestions and therapies consistent with the curriculum, and specific to a school or client's needs. For example, we offer a kindergarten language and speech screening service to assist schools identify children at risk for language, learning and literacy disorders.
Screening assessments for early language and speech for current students or new intakes in any grade at school/preschool
Presentations to the staff about areas that can affect learning
Presentations to parents about typical development and areas of therapy and language support
Contract service one day a week as part of your staff to collaborate and integrate speech pathology with the services you already provide
Collaboration with learning support and teachers about curriculum modification for learners with needs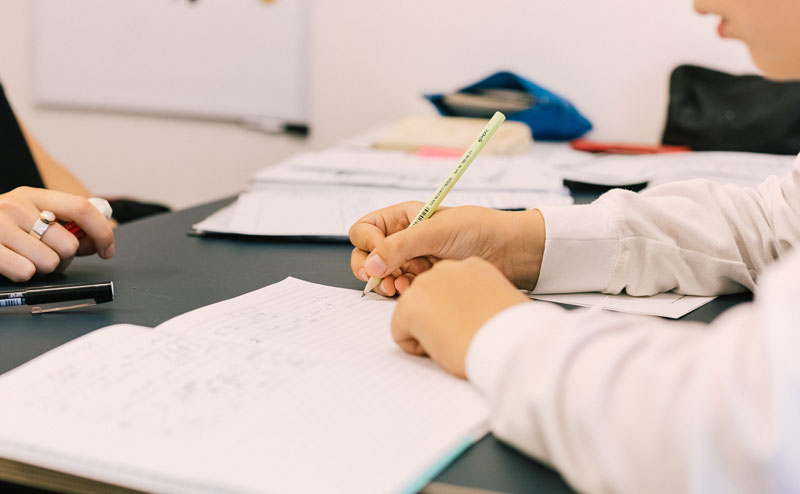 Groups

Throughout the year, we offer short blocks of small group sessions, e.g. for school readiness and social skills training. Please contact us for details, including the timing of upcoming programs.
Workshops

As part of working with parents and professionals we run workshops for teaching professionals on topics related to social communication, literacy, classroom language and life skills or we can tailor a program related to your needs.
We provide 1:1 teacher support should schools as part of the workshops to support individual students educational plans.
Workshops can support schools in:
The integration of speech and language goals in the classroom
Problem solving students education alongside speech pathology
Increasing awareness of speech and language areas that cross over in the classroom
Providing parent support in areas that are challenging in all areas of school
Equipping teachers to have confidence in their students with challenges in speech & language
Other Professionals

Multidisciplinary practice is at the centre of working as a team for a child's development. Meaning at times it will also be suitable to also refer on to other professionals after or before our assessment with your permission such as:
Paediatricians
Audiologists
Occupational Therapists
Dentist
Psychologists
Counselors
Optometrists
Developmental Specialists